Moderator: Misc Mods
Forum Newbie
Posts: 8
Joined: Tue May 01, 2012 1:05 pm
ID: 0
you cannot fill a glass that is already full

blue woman in avatar

boxer
---
Tok'ra Researcher
Posts: 1871
Joined: Fri Mar 05, 2010 11:56 pm
My favorite color is blue. No, yelloo-...
---
Forum Zombie
Posts: 9880
Joined: Thu Jun 14, 2007 10:31 am
Alliance: Ricos Roughnecks
Location: Scotland
"I used to live in a room full of mirrors; all I could see was me. I take my spirit and I crash my mirrors, now the whole world is here for me to see"

"We must be the Change we wish to see in the world"

"Could be you're here because you're good with words and know the right thing to say at the right time. I know the words to Candle in the Wind. It don't make me Elton John."

"Once a things Being done it's being done So why this nostalgy ?, You know looking back with his inspiration and copying the past, How can that be good ?
Do something on your own Start something new Live your life now
You know what I mean??"

"When King Lear dies in Act V, do you know what Shakespeare has written? He's written "He dies." That's all, nothing more. No fanfare, no metaphor, no brilliant final words. The culmination of the most influential work of dramatic literature is "He dies." It takes Shakespeare, a genius, to come up with "He dies." And yet every time I read those two words, I find myself overwhelmed with dysphoria. And I know it's only natural to be sad, but not because of the words "He dies." but because of the life we saw prior to the words."

''You know that you are in love when the hardest thing to do is say good-bye!!''

"When I despair, I remember that all through history the ways of truth and love have always won.
There have been tyrants, and murderers, and for a time they can seem invincible, but in the end they always fall.
Think of it"

"You only live twice - Once when you're born, and once when you look death in the face"
---
Tok'ra Researcher
Posts: 1871
Joined: Fri Mar 05, 2010 11:56 pm
"But.. why is the rum gone?!" - Most intelligent thing said by Jack Sparrow
"I'm gonna call mom. And I won't use the banana this time." - Random cartoon character.
"Always bring a banana to a party." - Doctor Who
---
Forum Irregular
Posts: 324
Joined: Sun Jan 03, 2010 7:09 pm
ID: 1971053
Before you get mad at a man, walk a mile in his shoes. then? who cares. he is a mile away, and you have his shoes!
---
Forum Irregular
Posts: 454
Joined: Thu Apr 09, 2009 7:54 pm
ID: 0
Alternate name(s): Gordy
"God invented whisky to keep the Irish from taking over the world"--No clue

"To have peace you must be prepared for war"--hell if I know

"I'm drunk, so what I say goes"--Navy
---
Forum Elite
Posts: 1930
Joined: Sat Dec 17, 2011 5:44 am
Alternate name(s): ƒëmmë ƒatalë
temptress
cleo_catra
"The greatest thing you'll ever learn
Is just to love and be loved in return"
Nat King Cole
To fight and conquer in all your battles is not supreme excellence;
supreme excellence consists in breaking the enemy's resistance without fighting.
-Sun Tzu, the Art of War
31/07/2012 6:13:16 AM Hope Light ID's mean nothing imo if you can back yourself up.
31/07/2012 6:13:22 AM Hope Light only **Filtered** hide them.
Be careful who you trust, even the devil was once an angel
Forums own rules | +

viewtopic.php?f=71&t=196101&p=2510387#p2510387
[spoiler]Section Admins - who will be 'in charge' of the section in question. They will be responsible for the overall feel of the section, the setup/structure, and most importantly the community/users in the section. This will incorporate the old 'ombudsman' role. And insofar as the Section Admin is responsible for the users, they are also responsible for the high level mod behaviour towards the users.
So -as a user - if you have an issue with how you are treated, rules, bans, whatever --goto the section admin... They are there for you!



There is no 'reporting structure' in this setup

-- tech, mod, and section admins are all on equal footing, each with their own (somewhat overlapping) responsibilities.
Mods report directly to the mod admin, and indirectly to the section admin for the section in which they mod.[/spoiler]
---
Forum Newbie
Posts: 41
Joined: Mon Feb 17, 2014 9:45 pm
ID: 0
"people should not be afraid of their governments, governments should be afraid of their people" v
---
Forum Elite
Posts: 1529
Joined: Sat Dec 27, 2008 9:46 am
Alliance: [ THE DARK DOMINIUM™]
Race: ~Da Bait~
ID: 55247
Alternate name(s): Melting Pot of Friendship.
Location: Location, Location.
"If you are first you are first. If you are second, you are nothing."
[spoiler]

[/spoiler]
[14:42:10] The Anti Christ: Now I know what harch feels like
[20:15:16] Duderanch: Ben filled me up

[14:14] CC Leader: harriet harmon is a freak in bed
[01:42:08] The Anti Christ: Mental is my hero, I wish I was more like him
---
Forum Newbie
Posts: 11
Joined: Sun Oct 05, 2014 2:34 am
ID: 1995087
---
Forum Regular
Posts: 595
Joined: Sat Feb 27, 2016 9:05 pm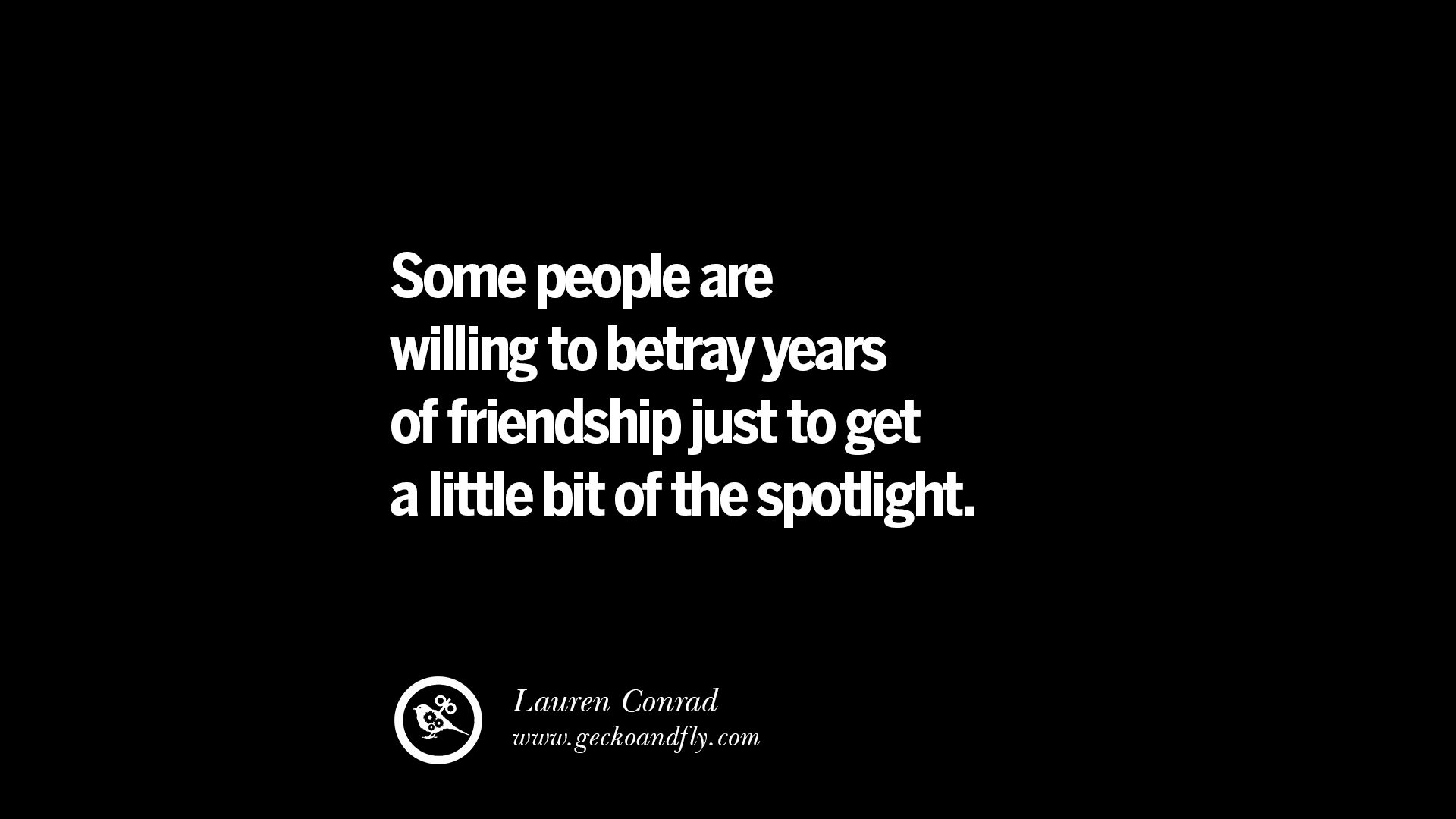 "There are two ways to be fooled. One is to believe what isn't true;
the other is to refuse to believe what is true."
― Søren Kierkegaard

No one is more hated, than they that speak the truth ~pluto
---
Forum Regular
Posts: 595
Joined: Sat Feb 27, 2016 9:05 pm
When they say they are an open book, you can bet its a fictional novel.
"There are two ways to be fooled. One is to believe what isn't true;
the other is to refuse to believe what is true."
― Søren Kierkegaard

No one is more hated, than they that speak the truth ~pluto
---