Moderator: Misc Mods
Forum Elite
Posts: 1848
Joined: Sun Mar 05, 2006 12:16 am
Alliance: Unnatural Selection
ID: 0
Location: Eurasia
Senate filibuster. Go Rand Paul!
Mathlord wrote:

doc holliday wrote:just don't come off ppt

See what doc is really saying, is his six shooters tickle...until you die from it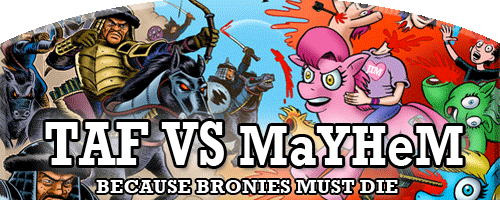 prsko wrote:

SSG EnterTheLion wrote: As anyone who knows me knows, I never build up planets, if I steal a good one, so be it, but I never waste naq on a planet.

So that triple planet u bought was allready built up?

Or am I twisting your words like the rest?
---
Forum Regular
Posts: 637
Joined: Fri Dec 07, 2012 12:35 am
Alliance: KzD
Race: Aydindril
ID: 13355
Alternate name(s): Master Rahl
Location: Peoples Palace, D'Hara
doc holliday wrote:Senate filibuster. Go Rand Paul!
im going for the filibuster.
[9:21:11 PM] Les Ennemis: good i like our members happy
What kind of plans would the Master Rahl have? I plan to conquer the world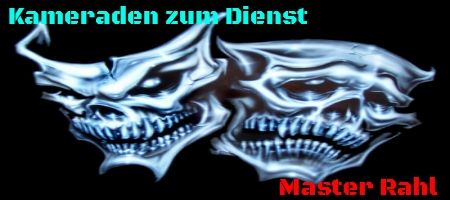 ---