Moderator: General - Battle/FAQ Mods
Forum rules
This is a war Forum. Minors, faint of heart, or those with heart conditions are encouraged to use the General forums.
The team reserves its right to change the titles of threads to ensure that the title reflects the nature of the thread
Link to:
Message from the Section Head and Mods
Forum Irregular
Posts: 371
Joined: Tue Oct 11, 2005 10:15 pm
Alliance: None
Race: System Wookie
ID: 0
Location: With your soul, slaying it.
Ah, well done all.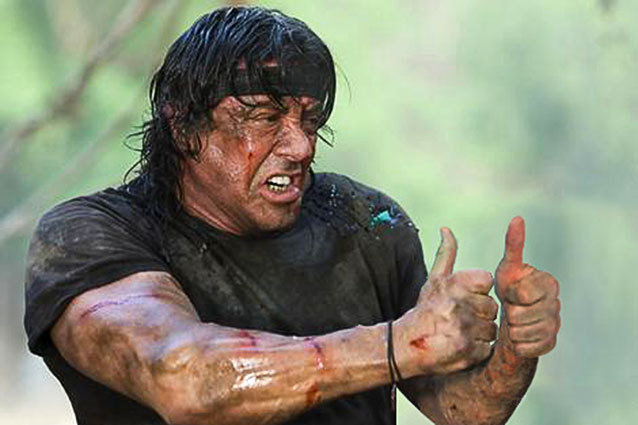 SILENCE, I KILL YYYYOOOOOUUUUUU!!!
Remebers, I R Legendary (Ineffably Awesome) One
J00000 Isn't!
Doing it all for the Lulz
3.226Bil UU raided...Epic Yeeeooow!!!
---
The Ablest Man
Posts: 1737
Joined: Thu Jun 18, 2009 1:07 pm
Alliance: Omega Empire - 1IC
Race: Omegan Lord
ID: 1940718
Some nice stats from time to time,
locked
.
---